Lambda Factory
We create the software of tomorrow today.
About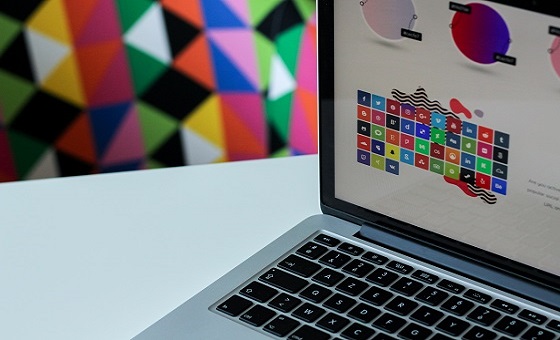 Our team includes experienced software engineers and well-known members of open-source community, who helps companies design, engineer, and iterate on their most important digital products.

Our approach delivers better applications and better teams. Close collaboration allows us to design and engineer applications that integrate seamlessly into existing infrastructures while also exposing your team to best practices and new processes. This is how we support companies safely and successfully transition to modern technologies.

We help you
build software
that transforms your business.

Lambda Factory is software consultancy company specializing in designing and building complex system using modern, cutting edge technologies focused around functional programming languages, such as F#, Elm, and Elixir and cloud platforms like Microsoft Azure. Whether you need a full stack engagement, consulting, training, code and design audits we offer services that can take your project to the next level.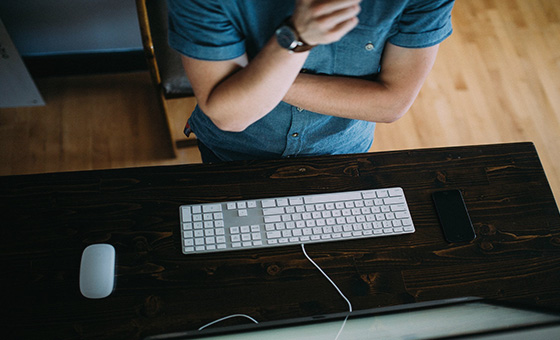 Services
We build the software.
Get your business on the next level.
Custom crafted business solutions.
We are experts in building complex business solutions that perfectly fits your needs. We use cutting-edge technologies to reduce time to market, ensure software correctness and high quality. Our approach is focused on working closely with product owners, and potential users to make sure that designed product fulfils all your needs.
Working with existing teams.
Providing expert knowledge.
Helping your teams grow.
We provide wide variety of consulting services, starting from working on the development of the products together with your teams, ending at code reviews and design audits. Our team includes technology experts, authors of popular libraries and experienced software engineers that will work with your teams to help you build high quality software using modern technologies and best practices.
Introduction to F#.
Full stack F# web development with SAFE.
Saturn deep dive.
We provide insight, resources, and the knowledge your team can learn and grow from to ensure comfort and success moving forward. We train your team on-site or over the web on any of our technologies and methods - including F#, SAFE Stack and Saturn. Engagements typically last two days and are appropriate for all skill levels. Our training in basics, testing, working with back ends, deployment, and optimization can enhance your team's skills or help onboard your new engineers without slowing down your existing team.
Promoting your developer focused projects.
Professional content creation.
Get epic content for your business.
Our team includes authors of popular libraries and tools for developers, well known members of online communities, international speakers that will work with you to promote your projects by creating content, promoting them online and speaking at the biggest conferences.
Introducing open source methodologies.
Building online communities.
Collaborate with your users.
All members of our team are open source software developers, including authors of well known, popular projects, experts in open source methodologies. We can help you open source existing projects, or design your new projects with community and collaboration in mind. We will also help you set up best practices that will help you grow your online community, make collaboration with developers easy, and ensure bright future of the projects.
Our Process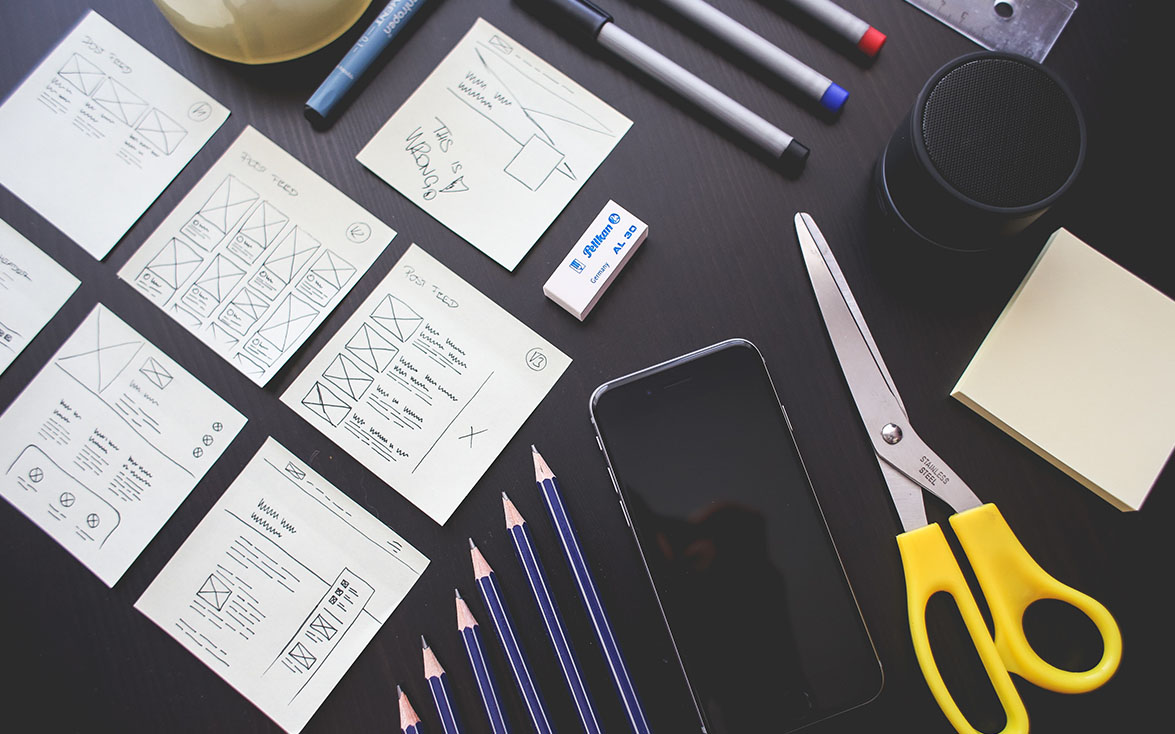 1. Plan
We closely collaborate with product owners and users to ensure project success.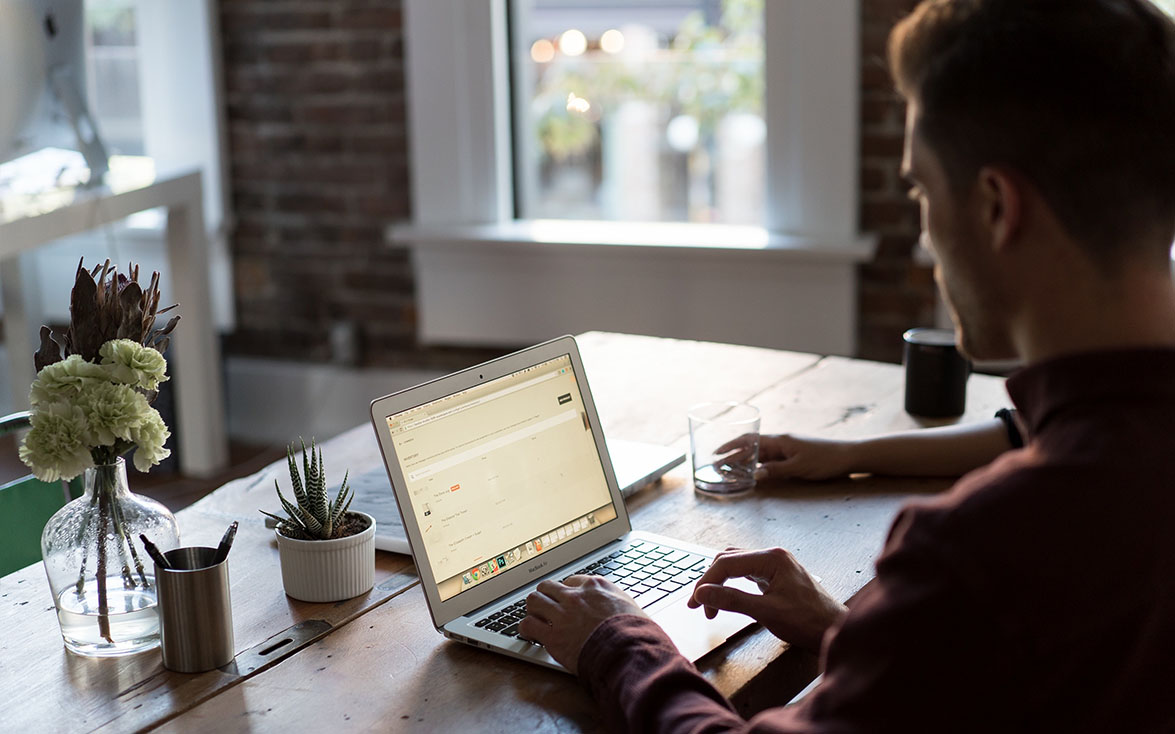 2. Build
Using cutting edge technologies we build well designed, high quality software.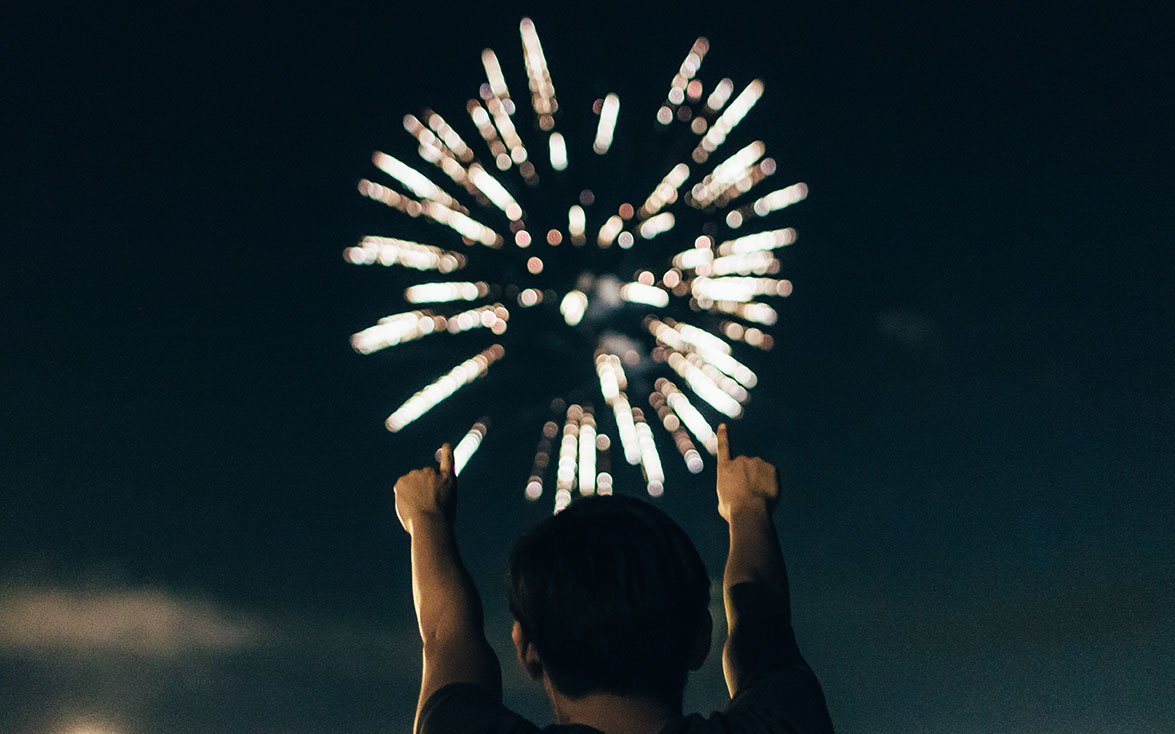 3. Launch
We help you launch, promote and maintain the product.
Our Clients